About CannaRx
The CannaRx Brand was founded on one simple positive principle:
Produce quality medical grade cannabis products that people can rely on to improve their health and wellbeing to.
Everything we do at CannaRx is guided by positive minds that produce positive vibes that yield a positive life.
Positive Mind
The CannaRx label is your assurance that the products you purchase are produced and tested under the strictest quality control standards.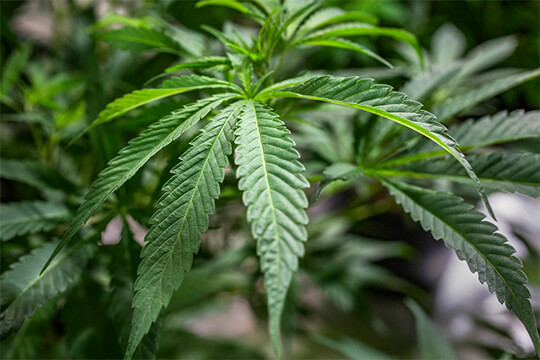 Positive Vibes
All CannaRx medical cannabis products are all natural, all organic, and made by veterans in the USA.
Highly skilled master growers carefully cultivate cannabis plants, following growing standards established by CannaRx Brands. The result is the best quality flowers anywhere.
CannaRx flowers are then handpicked and trimmed to perfection—in small batches to achieve the delicate aroma, smooth taste, and precise potency we know you will appreciate.
Positive Life
We appreciate your trust and confidence and respect your quest for reliable, high quality cannabis products that are competitively priced.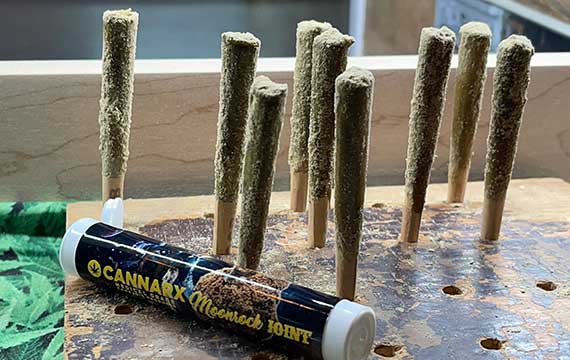 We Believe:
Cannabis is medicinal and has many curative values. For decades cannabis has endured a negative stigma, based on false or misunderstood premises.
We Promote:
Educating the general public about the many benefits cannabis can provide to our health and wellbeing.
All CannaRx Products Are:

Produced from seed to sale at our growing facilities in Maine

Reliable, have consistent quality and are accurately dosed

Organically cultivated with no pesticides or artificial additives

Produced responsibly and competitively priced.