Positive Mind – Positive Vibes – Positive Life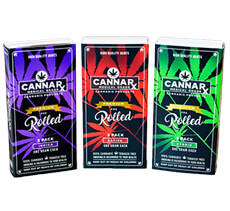 Consistent Cannabis
Have comfort in knowing that every strain of CannaRx's  grade cannabis flowers consistently yield the highest THC content.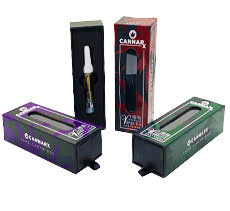 Carts / Pens
Choose from a variety of CannaRx Premium, Standard and Economy cartridges and pens.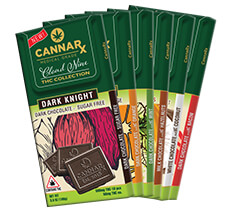 Edibles
Try and enjoy a wide variety of THC and CBD  infused edibles, like hard candy, lollipops, gummies, cake pops and chocolate bars.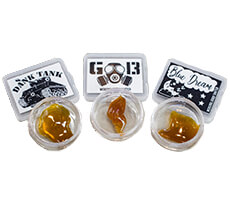 Concentrates
For our more experienced users, high quality concentrates – like live resin, shatter, diamonds and shake.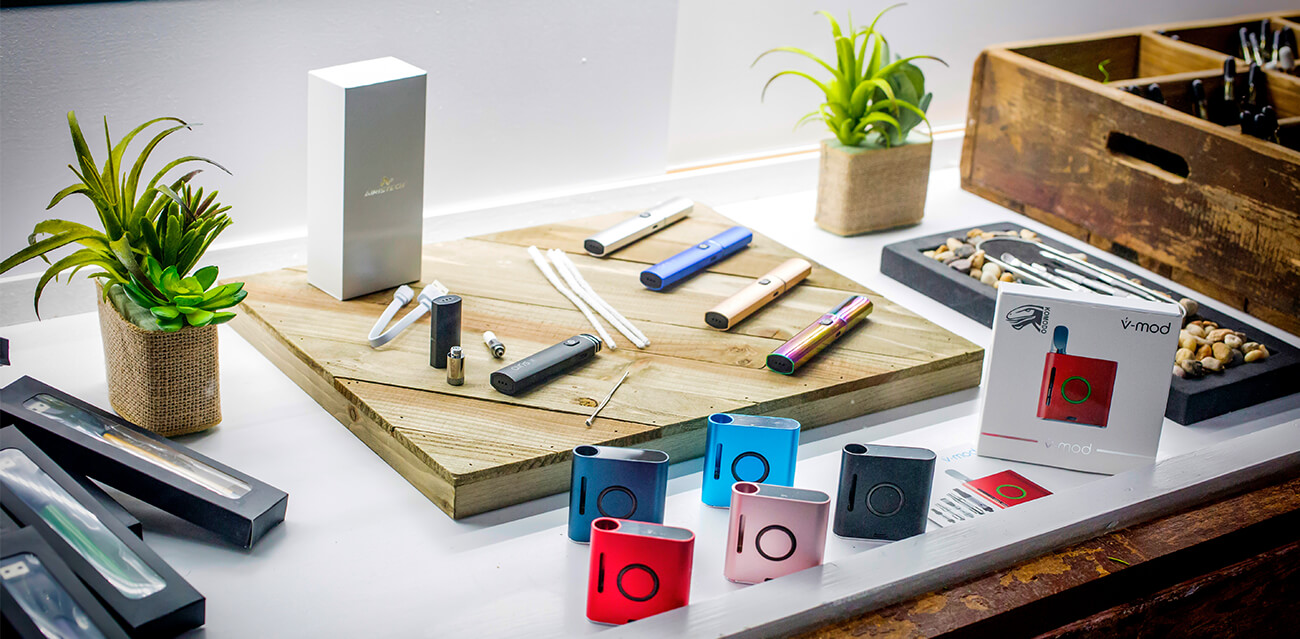 About
All CannaRx products are sourced from our growing facilities located in Windham, Maine. Our highly skilled master growers carefully cultivate our flowers under standards and controls established by CannaRx Brands. The result? The best quality flowers anywhere.
Follow @cannarx. windham on instagram